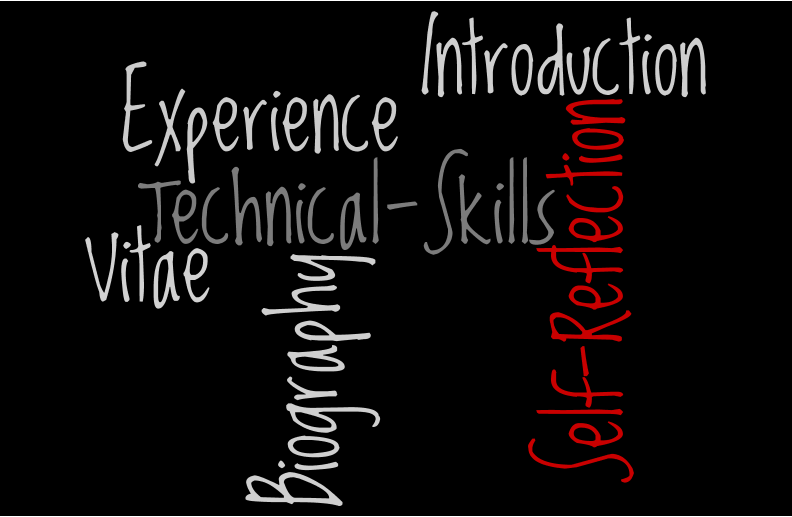 In the summer of 2009, I started a new adventure to improve my teaching and advance my learning; I began my Master's of Education in Instructional Technology program in the College of Education at Texas Tech University.  The program has enhanced my classroom instruction and I have already improved my classroom instruction in many ways.  I plan to graduate in the spring of 2012 and as the EDIT web site states I will begin to "Open doors to the future".  Below I will list the skills I feel that have made me a talented and skilled Instructional Design and Technology specialist.
Skills
Having an understanding of the learning theories such as behaviorism, constructivism, social learning and cognitivism that can help shape and define the outcome of instructional materials.


Having an understanding of the Instructional design models such as the ADDIE, ASSURE, Dick and Carey, and Kemp Design Model which can help the creation of instructional materials.


Having an understanding of the practices, process, and procedures such as visual instructional media, video based distance learning, online courses and e-learning applications, and instructional technology programs which can help the implementations of instructional materials.

Having an understanding of researching and presenting related concepts such as Action Research, information analysis, and collaboration which can help the evolution and future development of instructional materials.